Absolute luxury in blissful Swansea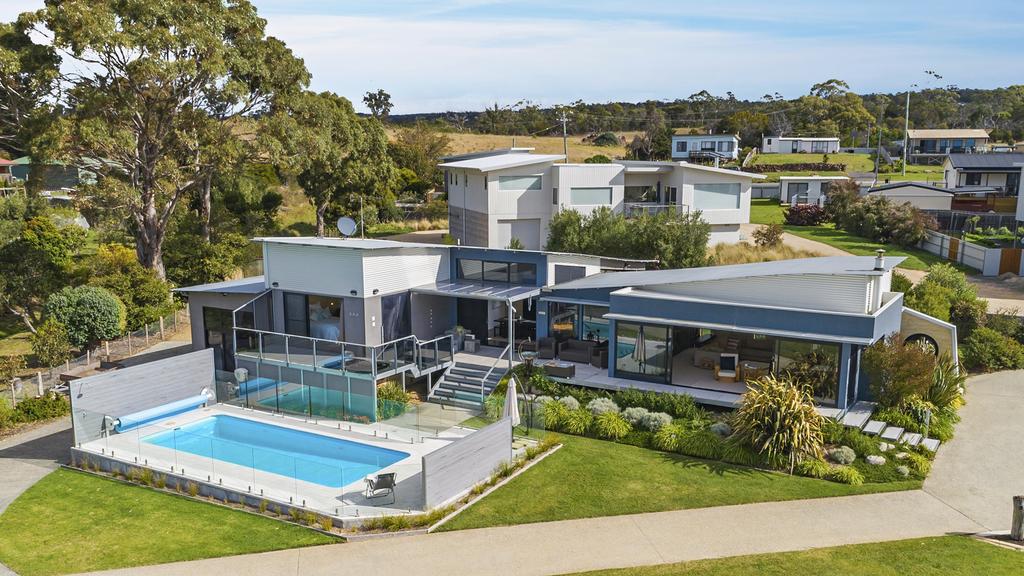 IN its waterside location near Kennedia Beach, this sleek and stylish Swansea home is nothing short of amazing.
The location, the architectural flare and the level of luxury here combine to create a beach house that will be oh so enticing for many buyers.
Whether it is the main home of a family seeking a superb lifestyle or to be used as the ultimate weekend getaway property, No.8 Aqua Sands Drive has got it covered.