AFL provides explanation for no Thursday night footy in next fixture block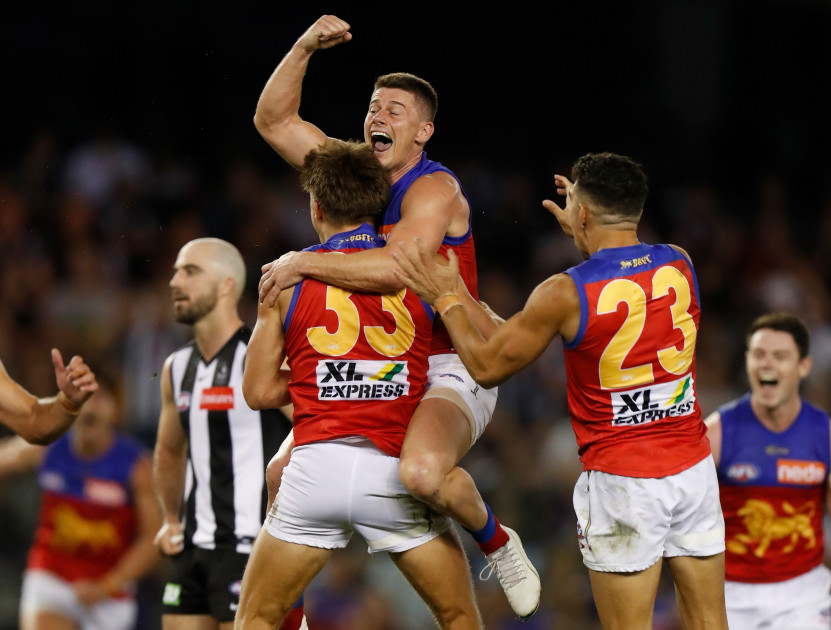 AFL Head of Broadcasting and Scheduling Marcus King has explained why we don't see Thursday night football every single week.
The AFL has released the fixture for rounds seven and eight, with Friday night games set to open the rounds.
Fans had become accustomed to Thursday night footy after the opening three weeks, and will continue to see the timeslot until the end of Round 5.
King said agreements with the AFL Players Association in particular made it tough for the league to schedule Thursday games every week.
"When we're looking at it, for these rounds in particular, we are trying to take into account attendance and factors like that and that's contributing to a more normal round structure at this…