Australians don't want Big Tech censoring their views, new research shows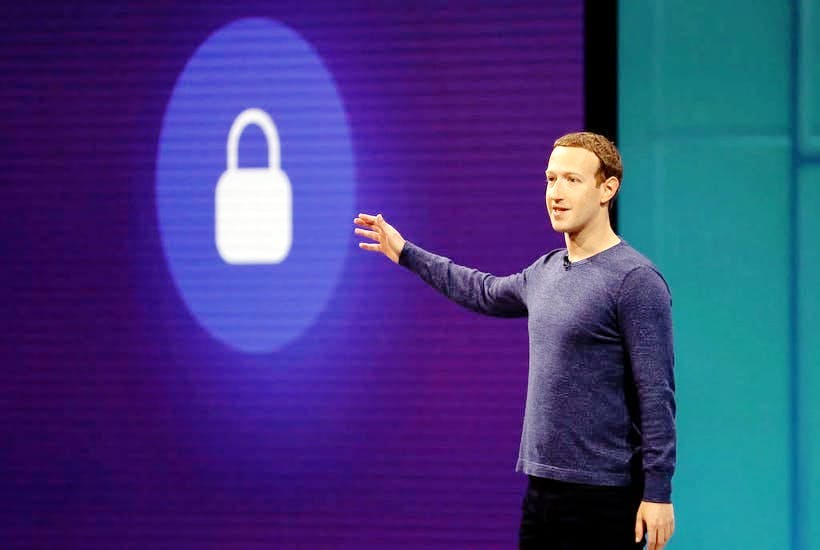 In a world of rampant nanny-statism, and hectoring busybodies, Australians want social media to companies to leave them alone.
The findings from the latest Centre for Independent Studies paper, Australian Attitudes to Social Media: Connection or Curse? revealed 66.8% of Australians think social media platforms have a moral obligation to be politically neutral in how they moderate content on their platforms.
With several high-profile people and outlets being suspended — or suffering the poorly named, 'permanently suspended' — the way social media police their sites has been a contentious issue for years, with both sides of politics either crying about too much or too little censorship.
However, Australians have a far…