Best Xbox One Games to Play on Series X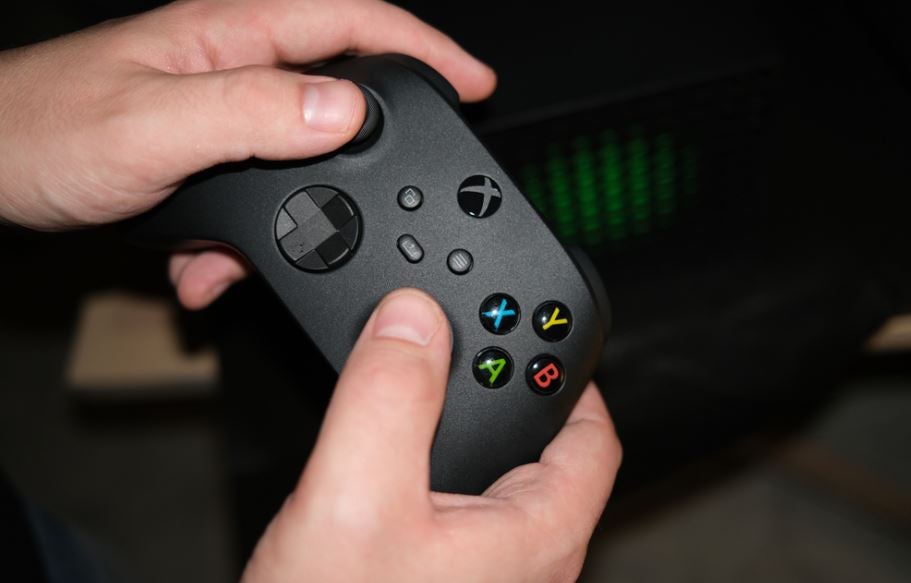 After a strong start, the Series X has hit a bit of a lull in terms of new releases as we wait for the next wave of heavy hitters to hit the platform. Thankfully, some of the Xbox One-era's best games have been enhanced to leverage the power that the Series X has to offer, making it a great time to revisit some stellar titles that you might've missed the first time around.
In most cases, you won't need to pay anything extra for these performance improvements either, so if you already own these titles, you're all set thanks to Microsoft's Smart Delivery system that will automatically let you play an optimised version of the game.
Here are eight Xbox One titles that you're going to want to…