Can Commonwealth Bank (ASX:CBA) share price beat its record in 2021?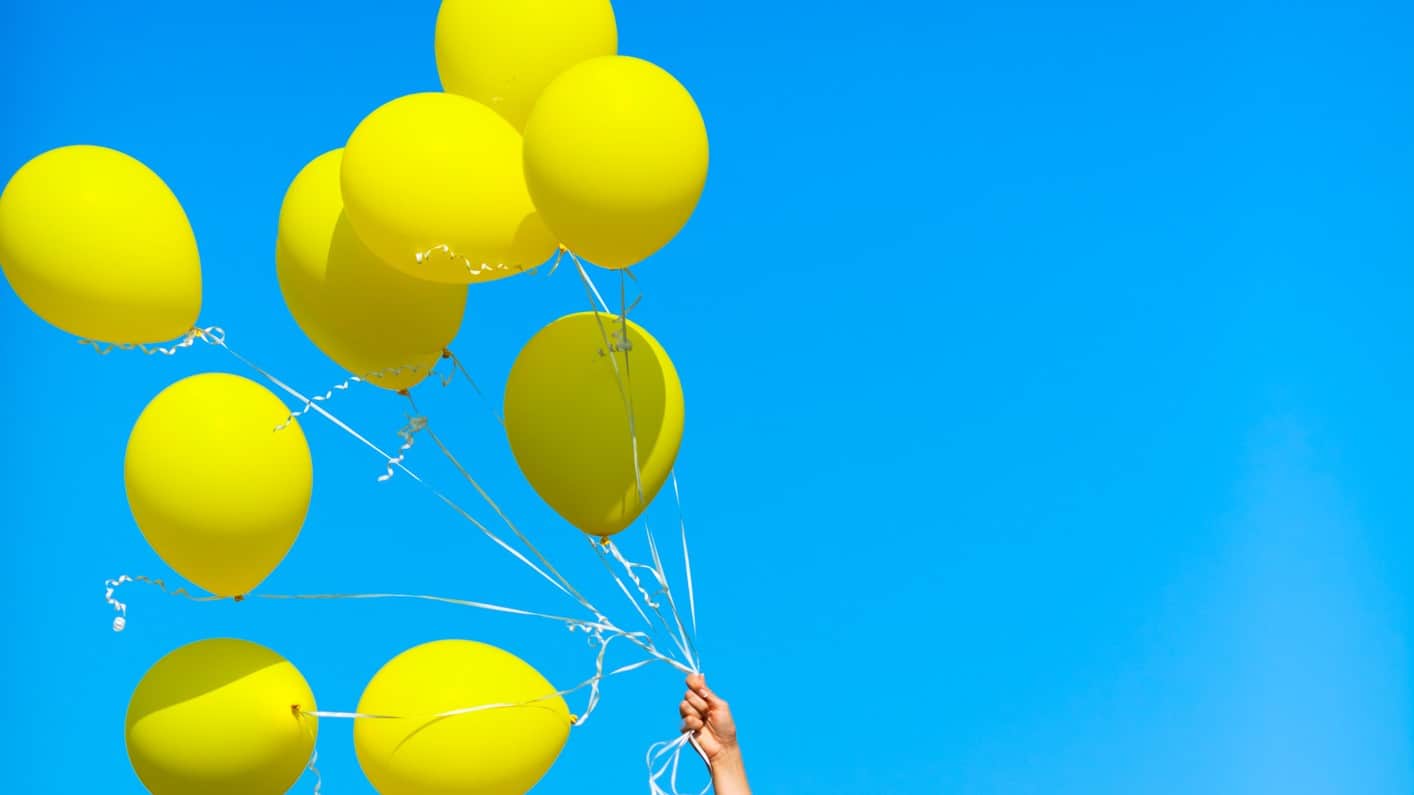 The Commonwealth Bank of Australia (ASX: CBA) share price is having a stellar year on the ASX. In fact, the banking giant is now only 2% lower than its highest share price of the last 5 years.
So far, the CBA share price has gained around 6% year to date. If it keeps up this rate of growth, it could smash its previous all-time high of ~$96 (which it reached in 2015) before the end of the year.
Let's take a look at what's been driving the bank's share price lately.
How bright is the future?
The CBA share price has been performing well lately, despite a rough trot for the banking giant.
In the last month alone, the Commonwealth…