Ecofest Returns to NW this Weekend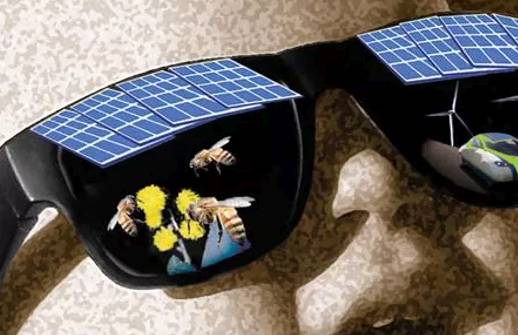 Ecofest – Ulverstone's community sustainability expo – returns this weekend on Saturday 10 April.
With the theme of 'a 2021 vision', hosts North-West Environment Centre say this year's festival will feature stallholders and information to help you live a more sustainable life and to focus on a future full of potential and innovation.
​The event will also highlight good work already being done around the area.
"Last year, our theme was 'a 2020 vision', but who could have seen (2020) coming? Not us," said event organiser Cassie Smith. "We're really shining a light on those who are already leading a sustainable life. "There are some great things happening out in the community, and we get to…