Every modern luxury in spades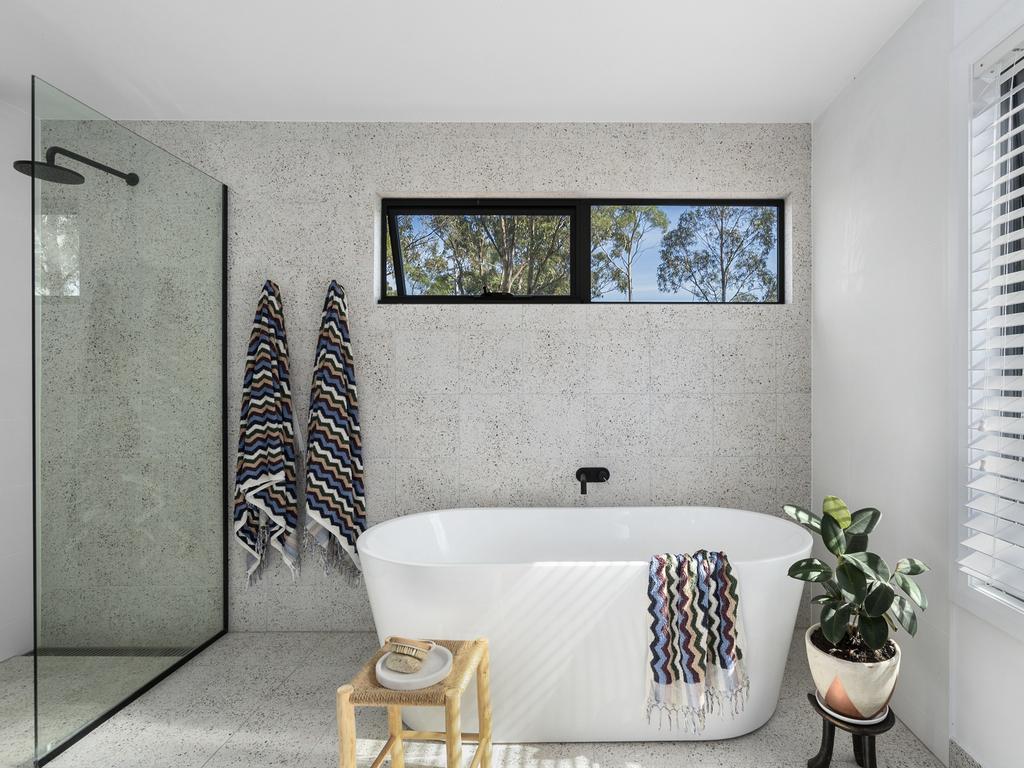 ---
THE design of this modern property and the execution of workmanship is simply superb.
Around every corner there is something fresh, new and exciting to discover.
Among its many highlights, the master bedroom is a standout.
Set upstairs alongside a wealth of double-size bedrooms, the master features a large picture window that allows sunlight to stream through while also perfectly framing a peaceful gumtree outlook.
Its ensuite is magazine…