Fabiano Cangelosi on his Candidacy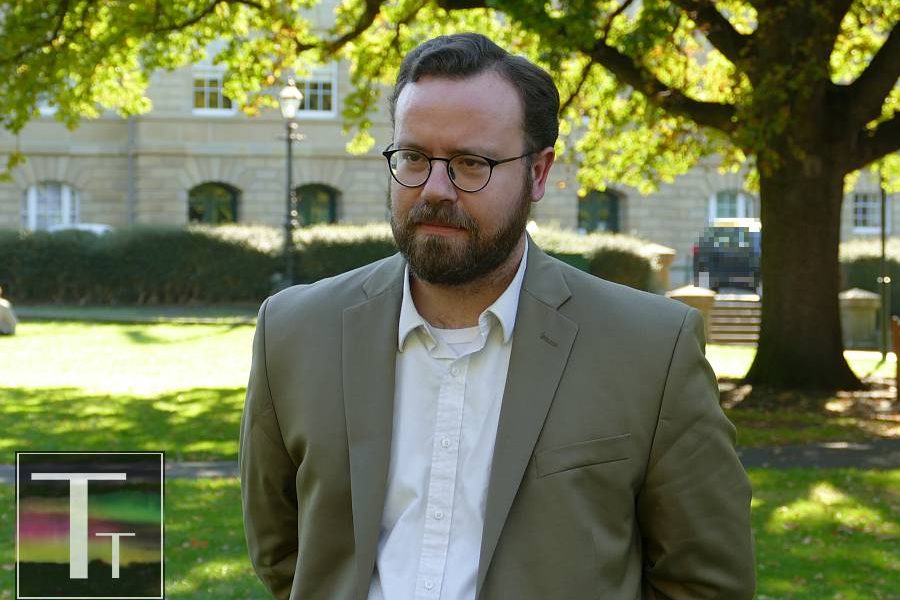 Controversial Labor Party candidate for Franklin, lawyer Fabiano Cangelosi, held a press conference on the Parliament Lawns. This transcript misses the first few minutes; the event was scheduled for 3pm, rescheduled for 2.30, then apparently started just before that.
Journalist
Given what you believe on protest and pokies, and given Labor's position, do you think that voters will be confused when it comes to knowing who to vote for?
Fabiano Cangelosi
Voters should not be confused. Voters vote for a candidate who is a member of a party, The voters of Franklin'should have no doubt that I'm fully in accordance with fundamental Labor principles. And then when I am in the Tasmanian parliament, if I'm in the Tasmanian…