FRX) share price rockets 35% after new announcement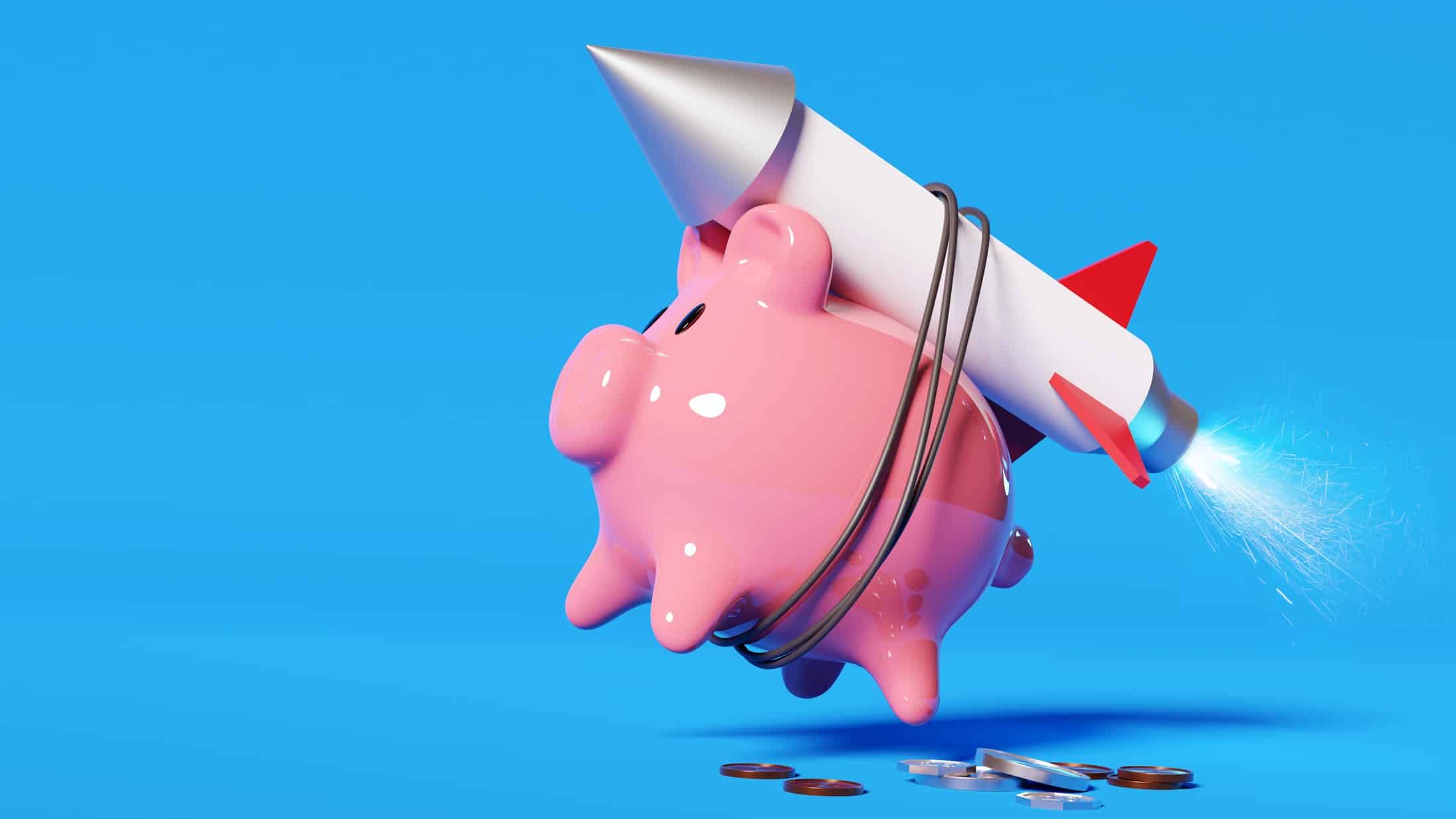 The Flexiroam Ltd (ASX: FRX) share price was up as much as 35% today. The rise coming after the mobile network operator announced a partnership allowing it to offer Buy-Now-Pay-Later (BNPL) technology.
At the time of writing, the share price did come down from today's high of 6.9 cents. It is currently sitting at 5.8 cents per share — still up 13.73% on yesterday's close.
What did Flexiroam announce?
In a statement to the ASX, Flexiroam announced its partnership with Singapore/Malaysian BNPL provider, Split. Flexiroam stated that Split will be offered as a BNPL option via its Flexiroam Wallet product. Customers will be able to…