History is on the side of the battered AMP (ASX:AMP) share price as it plans its demerger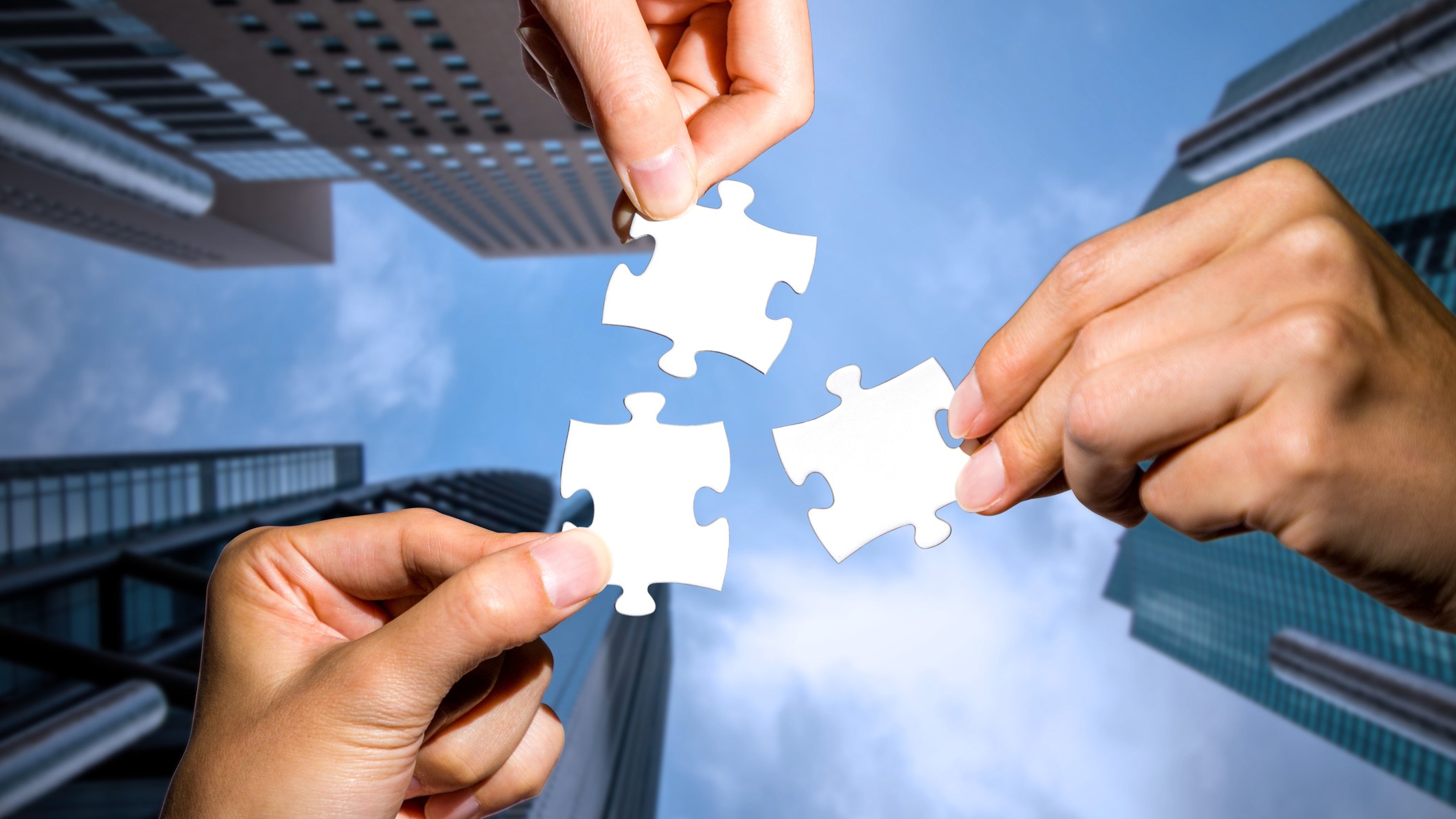 The AMP Ltd (ASX: AMP) share price reacted positively to its demerger plans, but investors are left confused as to whether this is a buying or selling opportunity.
It looks like the pessimists are winning out with the AMP share price initially surging over 7% before losing momentum to trade 0.9% higher at $1.14 in the last hour of trade.
But history is on the side of AMP supporters as several research reports have noted that most demergers create value for shareholders.
Demerger history gives embattled AMP share price hope
One of these reports was released by Wilsons earlier this month. The broker believes that…