How to download the Hobart Mercury app.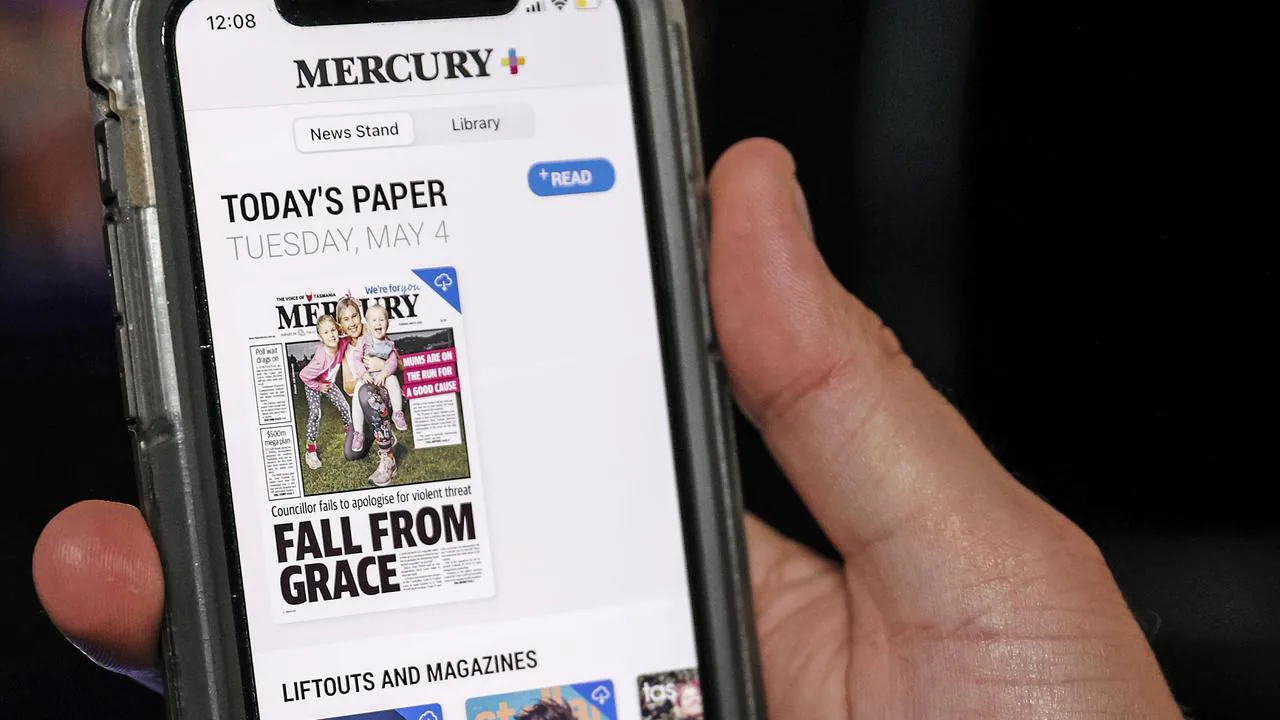 Did you know you can read today's paper, follow live blogs and interact with other Mercury subscribers from your smartphone or tablet.
The Mercury app available on Apple and Android is fast becoming a go to for those wanting to stay in the know.
What the app offers
When you download the Mercury…