McSweyn Wins Box Hill Burn with Slashing Run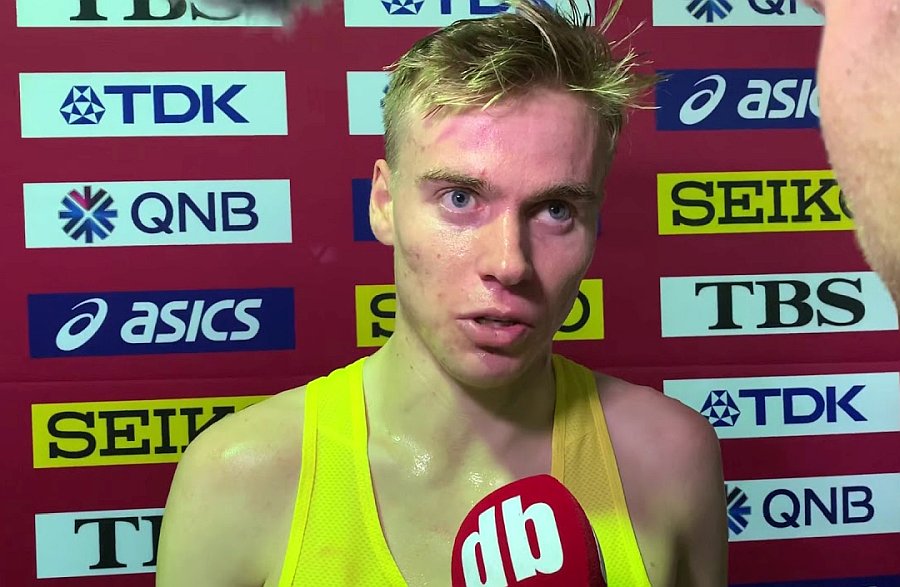 Tasmanian Stewart McSweyn won the men's 5000m at the Box Hill Burn on Tuesday night in a time of 13:05.87.
This was the fastest time run over this distance in Australia for 15 years. He was just short of short World Championships bronze medallist Craig Mottram's longstanding Australian 5000m record, set in 2005.
The 25-year-old King Islander was within a few seconds of the required speed for much of the race, before fading slightly in the last few laps after pacemaker and training partner Jordan Williamsz stepped off the track.
McSweyn was still able to clock a sharp time less than a second outside his personal best and well under the Olympic qualification standard.
The talented McSweyn has multiple options for the rescheduled…