Psst, about that lazy $178 billion the banks have parked at the Reserve Bank …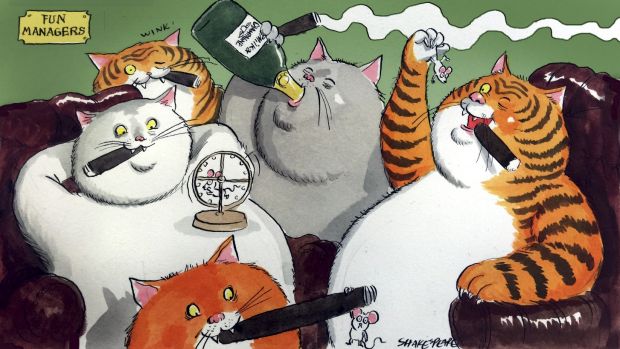 It was two years ago that Josh Frydenberg sallied forth with his maiden Budget. The Treasurer spoke proudly of the coming budget surplus and the Government's fiscal rectitude. "Back in black". A balanced budget. They got close that year, just a few hundred million short. 
The fiscal rectitude came at a price though. Cutting spending cut growth and the Australian economy was deflating.
Now, two years down the track, ravaged by the pandemic, Australia now faces a budget deficit of $150 billion. It could be worse. We weathered the pandemic better than most, and commodity exports, principally the booming demand for iron ore from China, has buoyed the whole show..
Yet this is a K-shaped recovery; terrific for those riding the share…