Public Jabs: multiple doses of lies, spin and obfuscation in Covid vaccine roll-out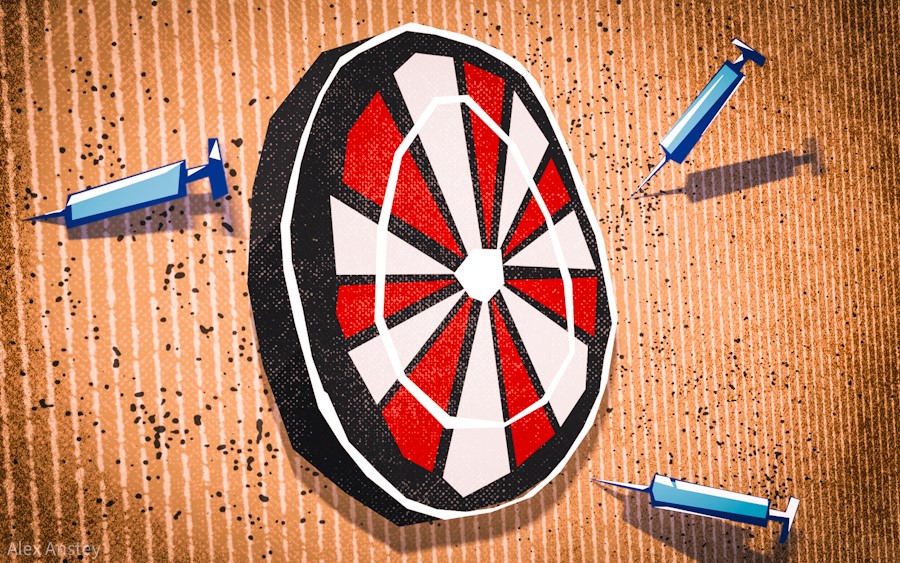 "Australia is leading the world out of the global Covid-19 pandemic and recession," claimed Prime Minister Scott Morrison on March 15. With two per cent of the population vaccinated compared to 30 per cent in the US and 46 per cent in the UK, Australia is sitting 90th in the world for vaccination rates. Australia was in the top 5 countries that kept the virus under control.
The federal government's fabrications and obfuscations about the vaccine and its rollout started on August 19, 2020, when the Coalition announced that Australia had negotiated vaccine deals. Within hours, it became clear it wasn't a "deal" but a letter of intent.
The announcement on April Fool's Day that the Coalition had fallen short by 3.3 million…