Serious Crash, Huon Road, South Hobart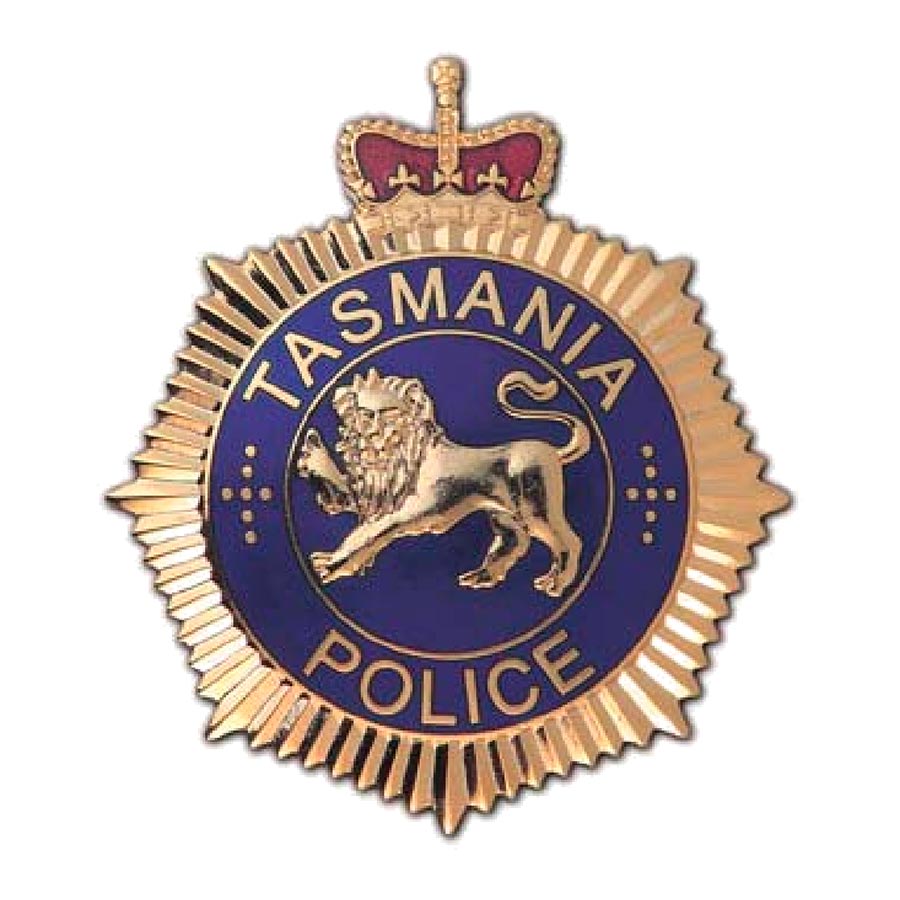 Serious Crash, Huon Road, South Hobart
A 64-year-old Glebe man is in Hospital following a crash this morning at South Hobart.
The crash occurred around 7am when the 64-year-old man was riding a bicycle down Huon Road with a group of three other riders.
A black 2016 Toyota Corolla has attempted to turn left into Hillborough Road, colliding with the cyclist.
The cyclist was conveyed by ambulance to the Royal Hobart Hospital where he remains in a critical condition.
The 28-year-old male driver from Sorell was uninjured in the crash and was conveyed to the Royal Hobart Hospital for mandatory drug and alcohol testing.
The use of…