Southern Outlet Fifth Lane – Tasmanian Times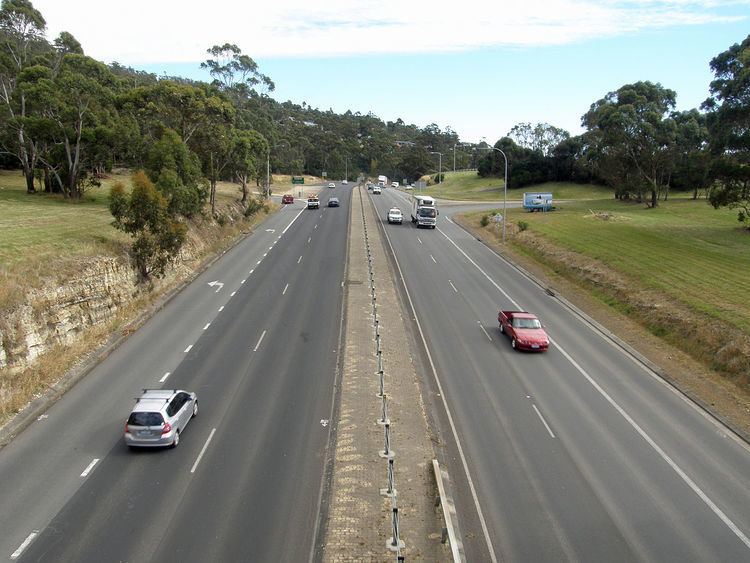 Media release – David O'Byrne MP, Shadow Treasurer, 7 April 2021
Liberals cruel infrastructure failure exposed
The Liberal's shambolic infrastructure program has reached a new low level with Dynnyrne residents receiving a letter of acquisition from the Government.
Shadow Treasurer David O'Byrne said residents had received a letter outlining that the Government will compulsorily acquire their properties to make way for a fifth lane on the Southern Outlet.
"Today's revelations not only reveal another bungled infrastructure project but show how little regard the Liberals have for Tasmanians and their property," Mr O'Byrne said.
"After seven years in Government the Liberals have shown little competence in…