Sue Hickey: It's All About Health and Housing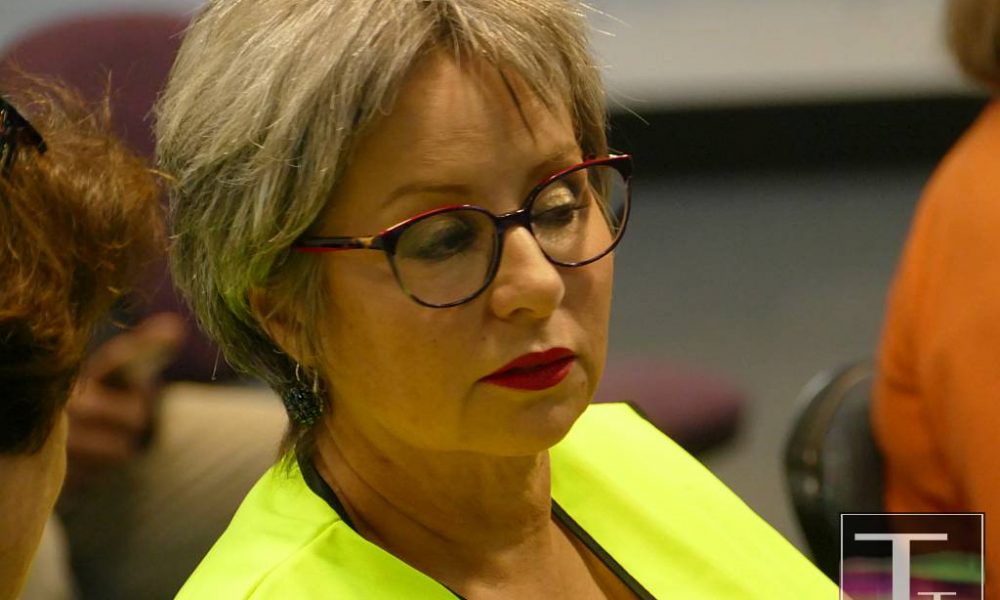 Transcript of doorstop interview with Clark independent candidate Sue Hickey at the announcement of nominations and drawing of ballot paper positions ceremony at the Tasmanian Electoral Commission, Moonah, 8 April 2021.
Tasmanian Times
Sue Hickey, how's your campaign going so far?
Well, I'm really encouraged. We've got a lot of people ringing up and offering to volunteer, and that's with poster sites, letterboxing and in any other way they can. So it's really been quite exciting.
Tasmanian Times
You can say that a lot has happened since the start of the campaign. How do you think the machinations with the other parties and particularly with the Labor Party, in Clark, are going to affect your chances?
Sue…