Susan Neill-Fraser murder appeal moves to closing arguments after DNA expert witness dropped by prosecutor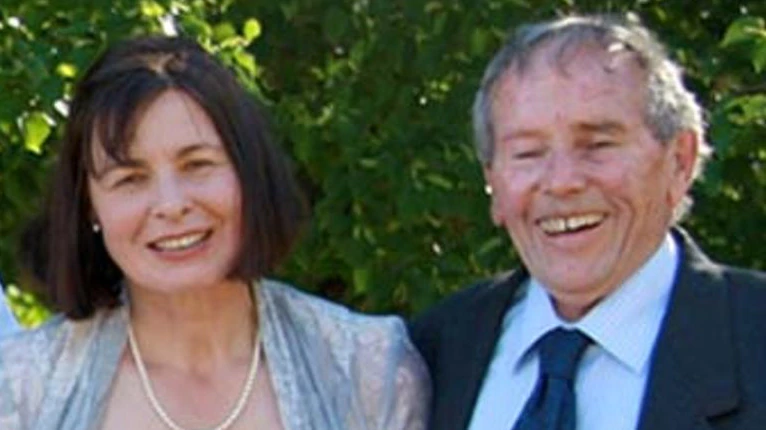 The appeal of Susan Neill-Fraser has moved to closing arguments ahead of schedule, following a volatile two days which saw the convicted murderer's lawyers abandon their key witness.
Key points:
Susan Neill-Fraser is appealing against her conviction for murdering partner Bob Chappell
Her lawyers have begun closing arguments, calling for a retrial
They have submitted there was a substantial miscarriage of justice
Neill-Fraser is serving a 23-year sentence for the murder of her partner Bob Chappell.
Mr Chappell disappeared from his yacht, which was moored in Hobart's River Derwent, on Australia Day 2009.
There was no body or murder weapon and the court today heard that the original trial relied entirely on "circumstantial evidence".
In 2019,…