Takeaways from Bell Asset's post-COVID investment webinar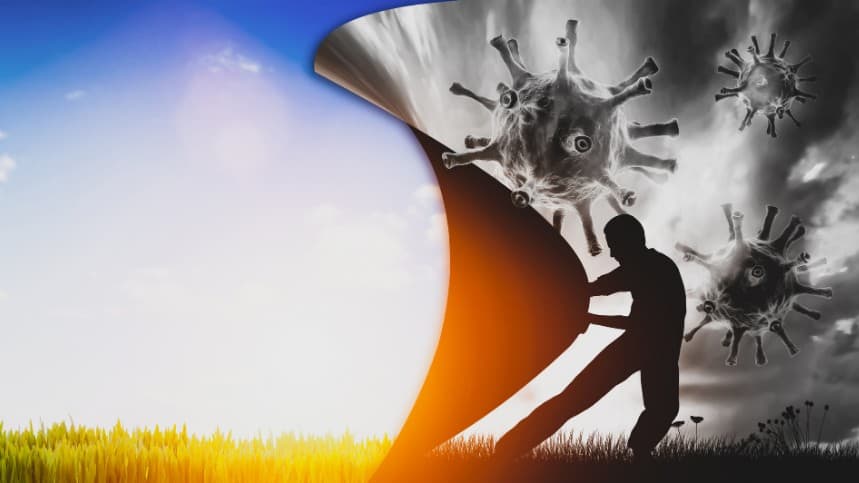 Earlier today, I had the opportunity to sit in on Bell Asset Management's investment webinar.
A little over a year ago, the forum may well have been a seminar. Perhaps it will be again by this time next year. But with social distancing still the norm, almost every conference on my agenda remains virtual.
Which ties in well with Bell Asset's theme for the investment webinar. Namely, Positioning for the post-COVID consumer recovery in global equities.
The webinar featured Bell Asset's chief investment officer Ned Bell and senior global equities analyst Nicole Mardell.
Together they examined some of the biggest risks and opportunities facing…