The Youfoodz (ASX:YFZ) share price is down 15% today. Here's why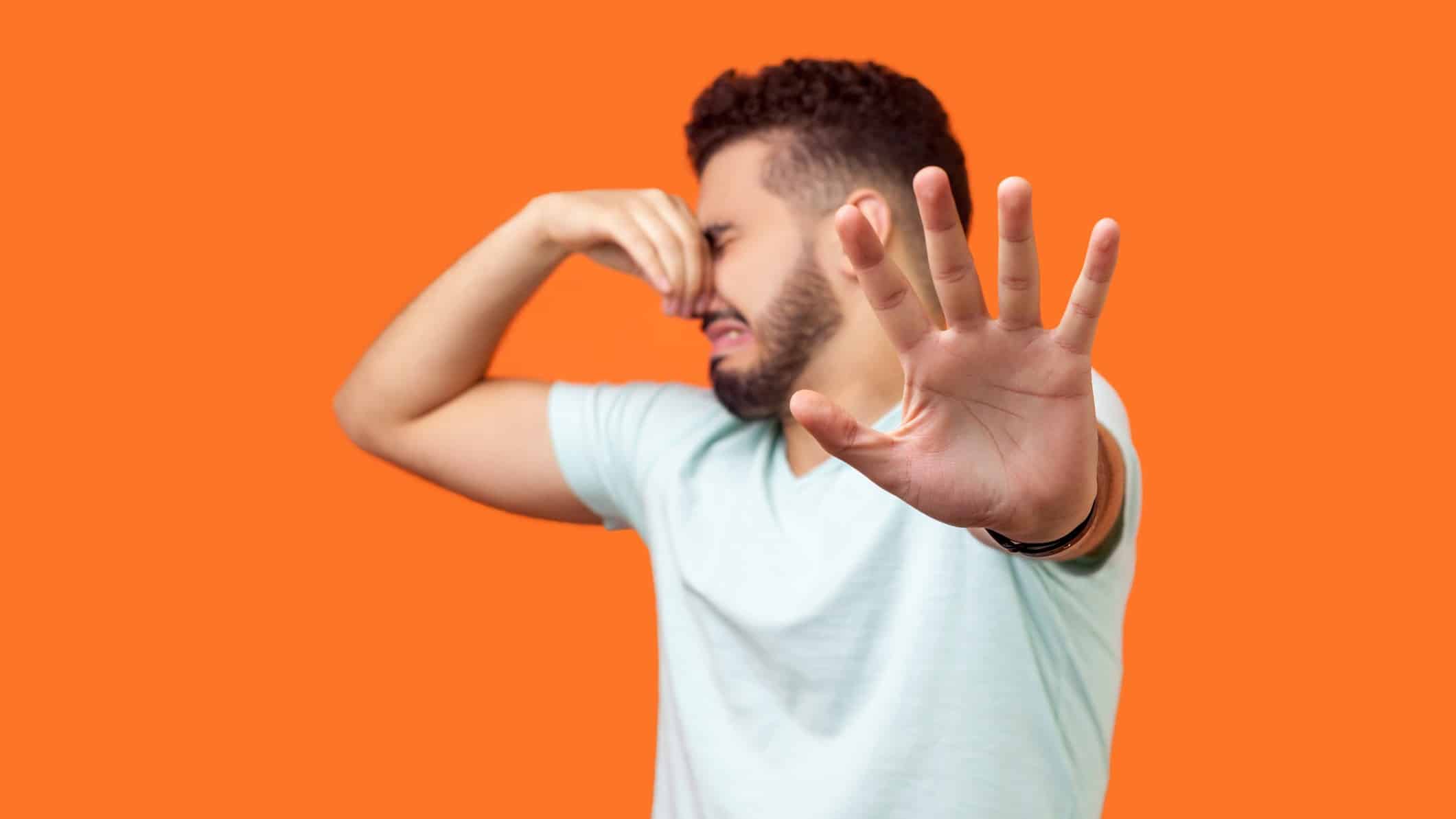 The Youfoodz Holdings Ltd (ASX: YFZ) share price is one of the worst-performing initial public offerings of 2020. Its shares have struggled to gain traction, falling from a listing price of $1.50 to a close of 70.5 cents on Thursday. 
The company announced its third-quarter update with FY21 guidance today. At the time of writing, the Youfoodz share price has plummeted 14.8% and is now trading at 60 cents.
What's driving the Youfoodz share price down? 
During the third quarter, Youfoodz prepared a total of 4.9 million meals, representing a 23.6% increase on the prior corresponding period (pcp). This translated to an 18.2% increase…