Their ABC's divine comedy | The Spectator Australia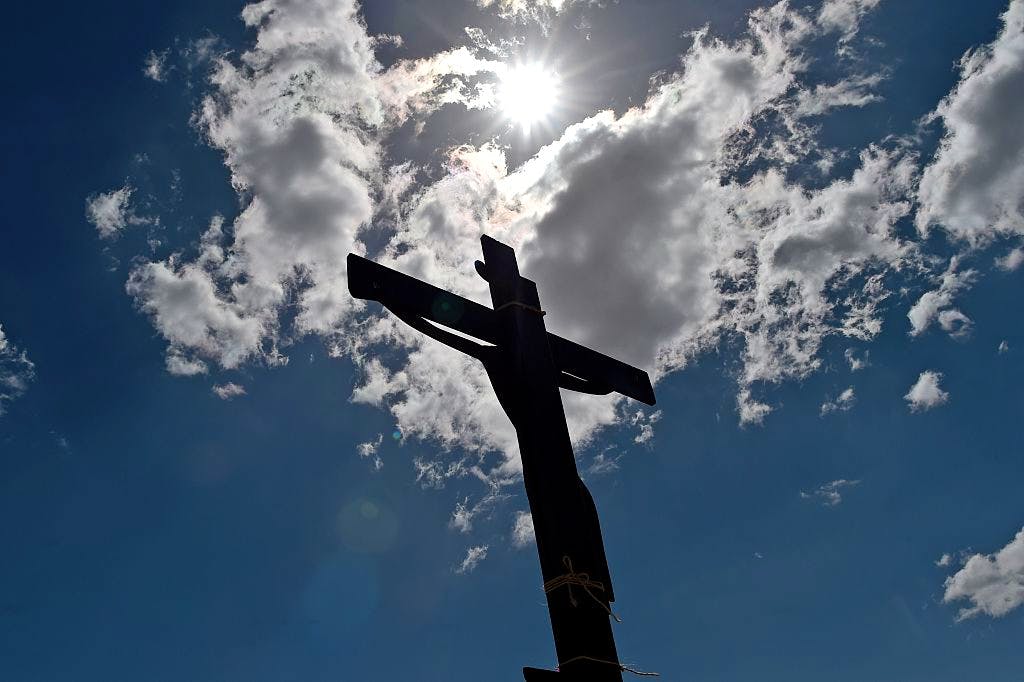 ABC viewers have complained that the public broadcaster showed footage of Hillsong easter services rather than focusing on "mainstream churches".
"Why have ABC News included footage on Hillsong in its segment on Good Friday church services? They are not a mainstream church," insisted a tweet that was liked and shared thousands of times.
You can hardly blame ABC viewers for being confused about what constitutes mainstream Christianity.
If you get your religious news from the ABC you would be quite convinced that a mainstream church is one led by a transgendered minister preaching to wooden pews barely populated by a mardi gras of "allies" about how Jesus was actually a socialist revolutionary who, regardless of…