Three-judge panel mulls landmark Susan Neill-Fraser appeal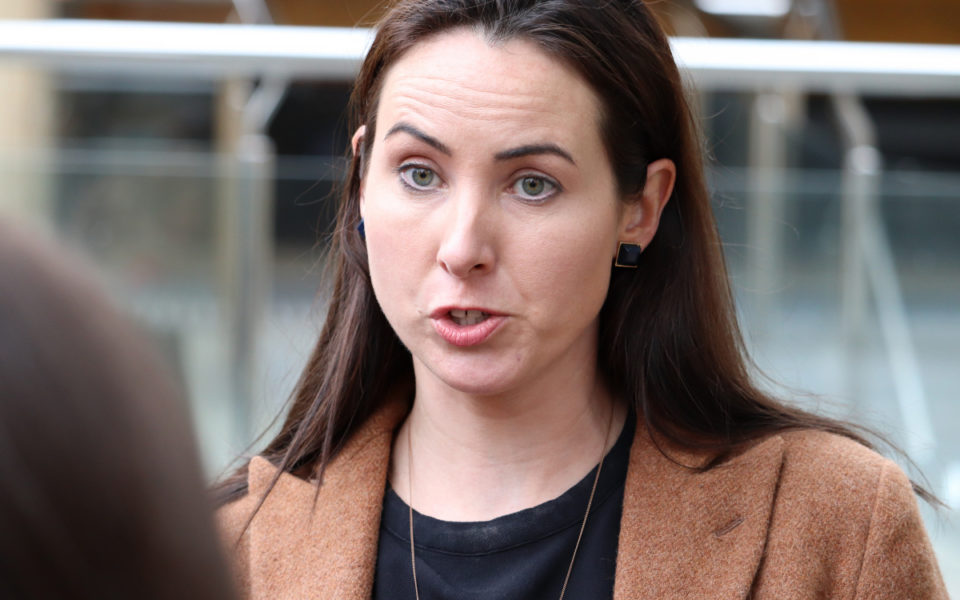 Expert forensic evidence helps prove convicted killer Susan Neill-Fraser suffered a "significant miscarriage of justice" that warrants a retrial, her legal team argues.
The Hobart grandmother is serving 23 years' jail for killing partner Bob Chappell, who disappeared off the couple's yacht moored on the River Derwent on Australia Day 2009.
She launched a second appeal against her conviction after a judge decided there is fresh and compelling evidence in the case.
In closing submissions on Wednesday, Neill-Fraser's lawyer Chris Carr SC referenced a report from forensic expert Maxwell Jones provided at an earlier hearing.
"There is a significant possibility that the jury would have delivered a different verdict if the evidence of…