Why the NAB (ASX:NAB) share price is up 70% in 12 months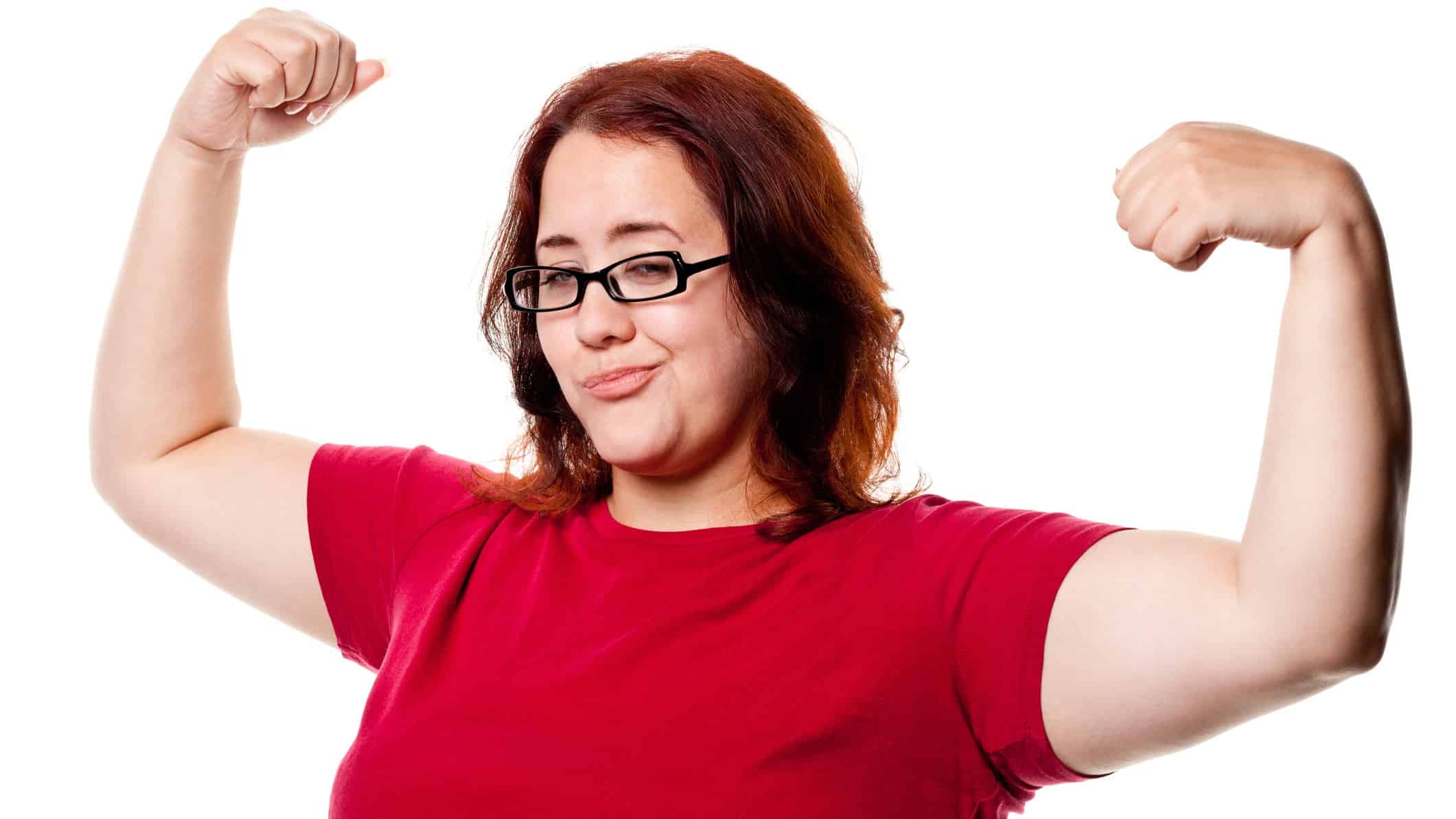 The National Australia Bank Ltd (ASX: NAB) share price has been a strong performer in recent times. The banking giant is on the mends as the Australian economy gets back on track from the impacts of COVID-19.
At the time of writing, the financial services company's shares are swapping hands for $26.45, up 0.23% for the day so far.
On the road to recovery
Investors appear pleased with NAB's handling of the sudden and sharp shockwave of the pandemic.
In the company's most recent quarterly update (Q1), NAB advised its financial position remains strong. The bank noted that economic trends were improving, with it recording earnings of $1.65…