Youth Connectors Program – Tasmanian Times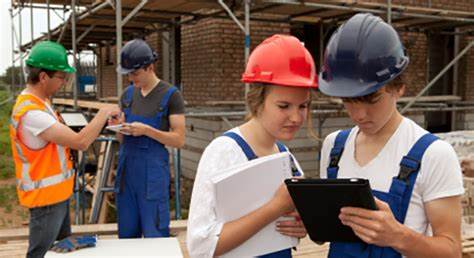 Media release – Rebecca White MP, Labor Leader, 7 April 2021
Labor will help get young Tasmanians into good, secure jobs
Tasmanian Labor will support the Youth Network of Tasmania (YNOT) to implement its 24-month pilot program 'Youth Connectors' to address youth unemployment.
Labor Leader Rebecca White said the program will help support 480 young people into work over the next two years.
"A majority Labor Government will help get young people into jobs by supporting the Youth Connectors program," Ms White said
"This program will help address the serious issues facing youth employment in Tasmania, with youth unemployment sitting at 12.2%.
"The Youth Connectors program will be run out of Jobs Hubs in Sorell,…